Family law in Cobourg.
We take pride in finding creative ways to meet your family's legal needs with integrity, innovation, compassion, collaboration and respect.
We do one thing, and we do it very well. Third Street Law practices exclusively in family law, so you can feel confident your legal matter is in very capable hands.
Legal Services 
We are here to help you resolve your family matters and move forward to a healthy new future.
About Us
We have a vision to bring accessible, creative family law for every family in our community.
Contact Us
Let us help you resolve your family law matters. Get in touch with Third Street Law today.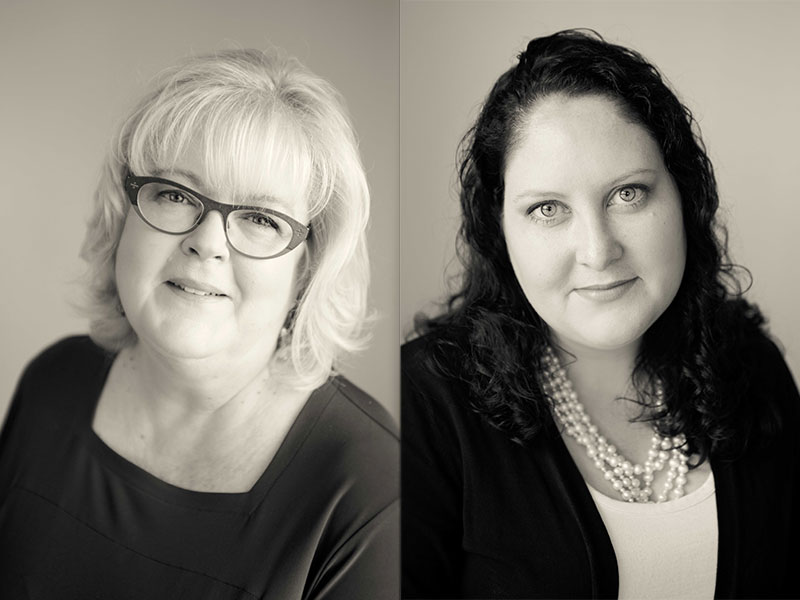 Why choose Third Street Law
We take a new, team approach to family law at Third Street Law. We listen to the needs and wishes of our clients.
We promote alternate methods to settle family law disputes to avoid the expense, stress and delay of family court.
We take legal aid certificates in family law to support those in Cobourg and Northumberland County who otherwise cannot afford legal representation.
We are willing to meet with clients during the evening and on weekends to accommodate their busy lives and hectic schedules.